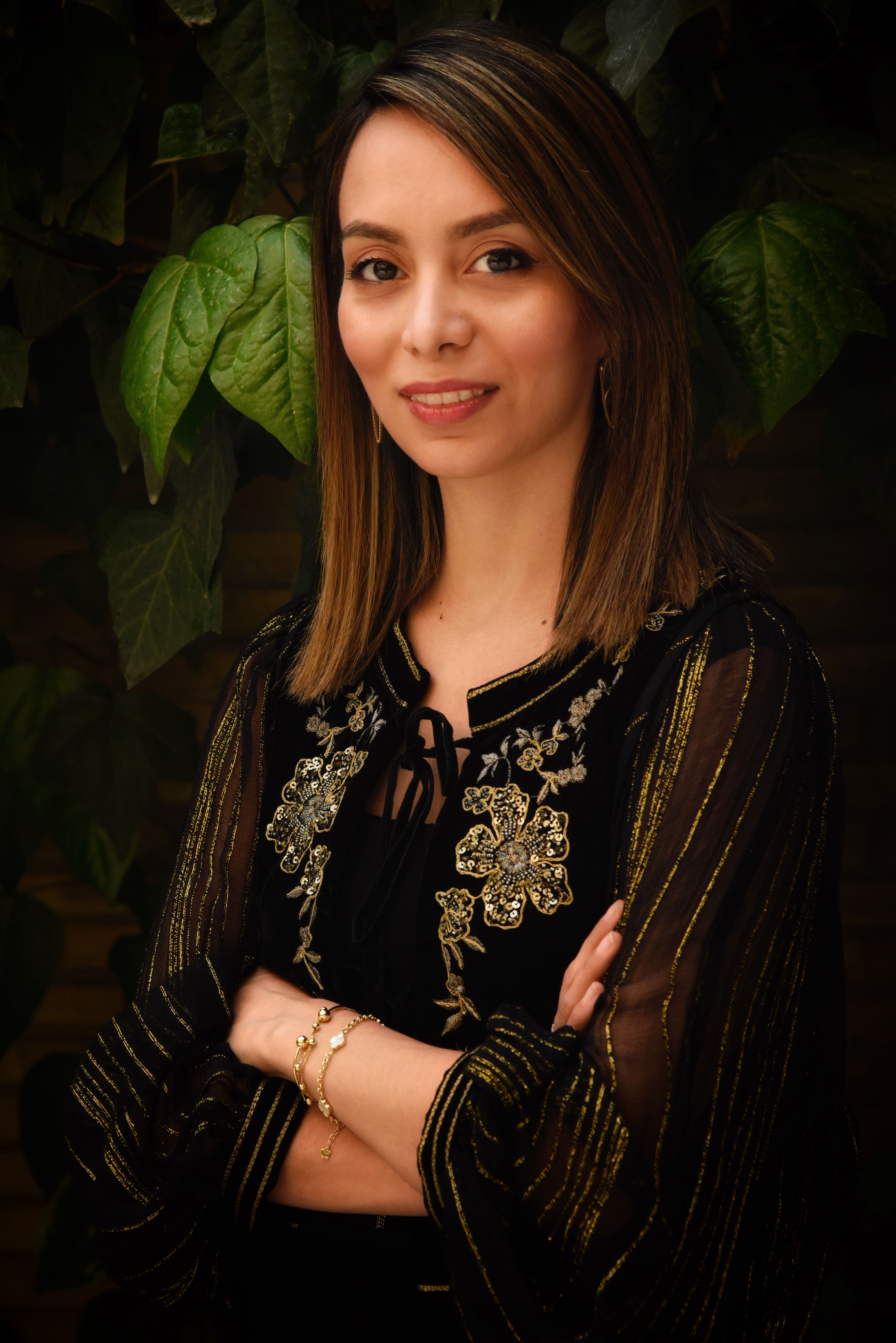 I am a Product Designer and Prototyper based in California. I grew up in the bustling city of Tehran, Iran, and moved to the United States in 2016 to get an MFA degree in Digital Media Arts from CADRE New Media Lab at SJSU.
I am passionate about immersive technologies, accessible and intuitive design, and developing alternative solutions.
When I'm not at my computer, you might find me traveling, creating art, tending to my plants, or experimenting with new recipes in the kitchen!
- Roya :)