Artifacts of
Trauma
Untold stories of objects through the lens of virtual reality

Project type: Virtual Reality, Website, Art Installation
Timeline
Sep 2020 - May 2021

Research: 5 months

Design & testing: 2 months
Tools
Unity

Autodesk Maya

Adobe Premiere
Contributor
Researcher/DesignerRoya Ebtehaj (Student Assistant Andrea Horvath)

Article Author Allia Griffin

Film Production Mehdi Rostami
My Role
Concept

UX Research

VR production

UI Design

Prototyping

3D fabrication

Workshop facilitator
Project Brief
How might we leverage the power of virtual reality in artistic and creative endeavors to address social issues and promote empathy through storytelling?
What
Artifact of Trauma is a virtual reality and physical art installation created by Roya Ebtehaj as part of a collaboration with Dr.Allia Griffin to leverage the power of virtual reality in artistic and creative endeavors to address social issues and promote empathy through storytelling.
Why
In a world full of tensions, we need to bring people's attention to the importance of empathy and understanding each other beyond borders and languages. One of the most powerful tools at our disposal is art. However, recent incidents during the pandemic proved to us we should take remote communications more into creative account. I am eager to explore the potential of virtual reality/Web VR as an effective way to raise awareness about social issues and promote empathy through storytelling.
Research, Interview & Ideate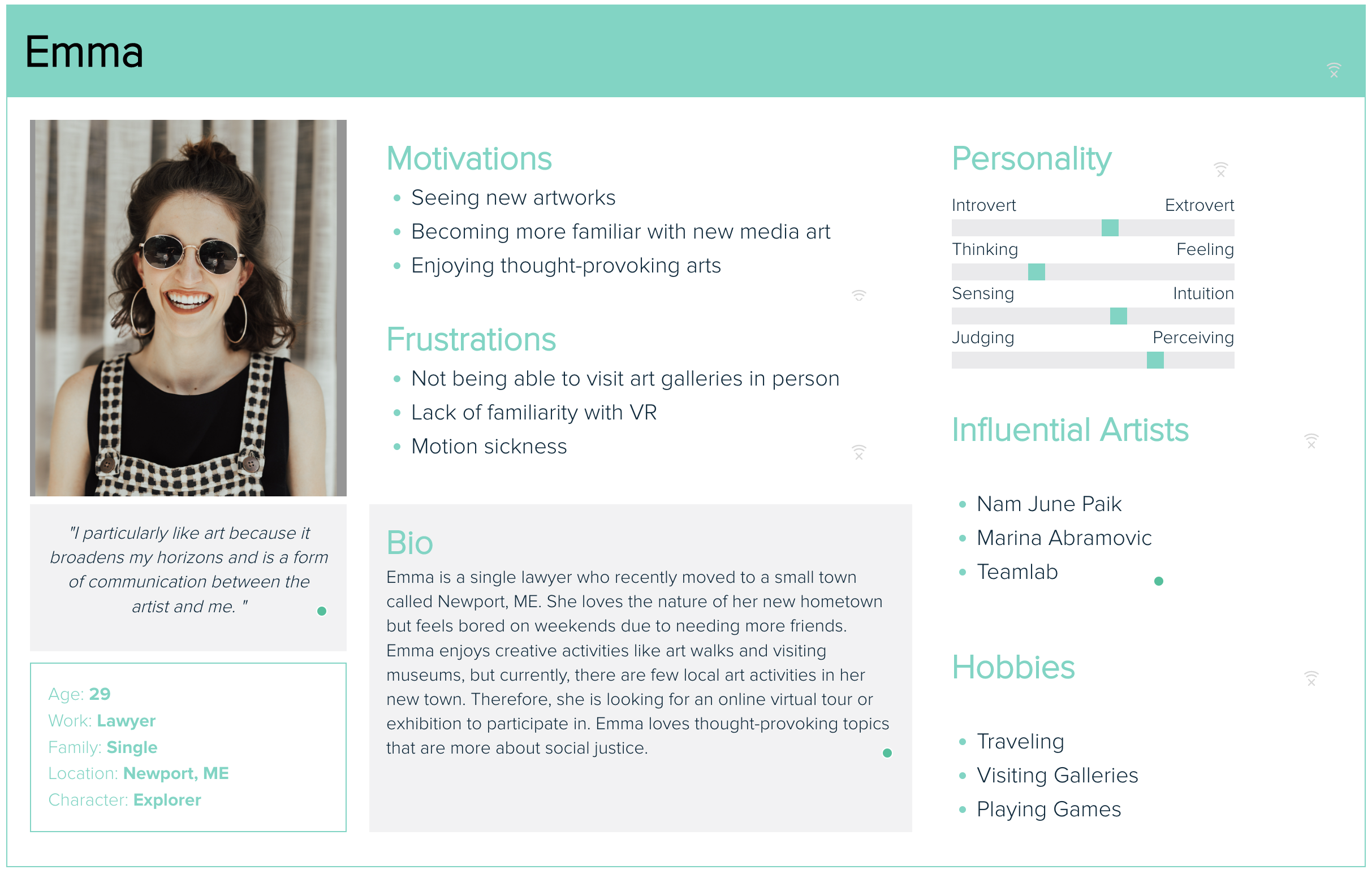 Challenges
With the new interest in XR technology, it is time to consider how we will utilize this opportunity to address real-world issues beyond gaming.

The possibility of not achieving the desired impact or empathy.

Feedback from users is limited due to remote working.
User problem
Lack of social storytelling through VR

The complexity of the topic and the tool for newcomers

Risks of physical interaction due to the pandemic
Interviews
During our study, we conducted more than 15 interviews with survivors of the war that touched on the cultural memory of those days. Those interviews and more in-depth research on the topic provided the raw material for a virtual reality, a web VR, and a physical installation that I later created and exhibited at Dowd Gallery, Santa Clara University, CA.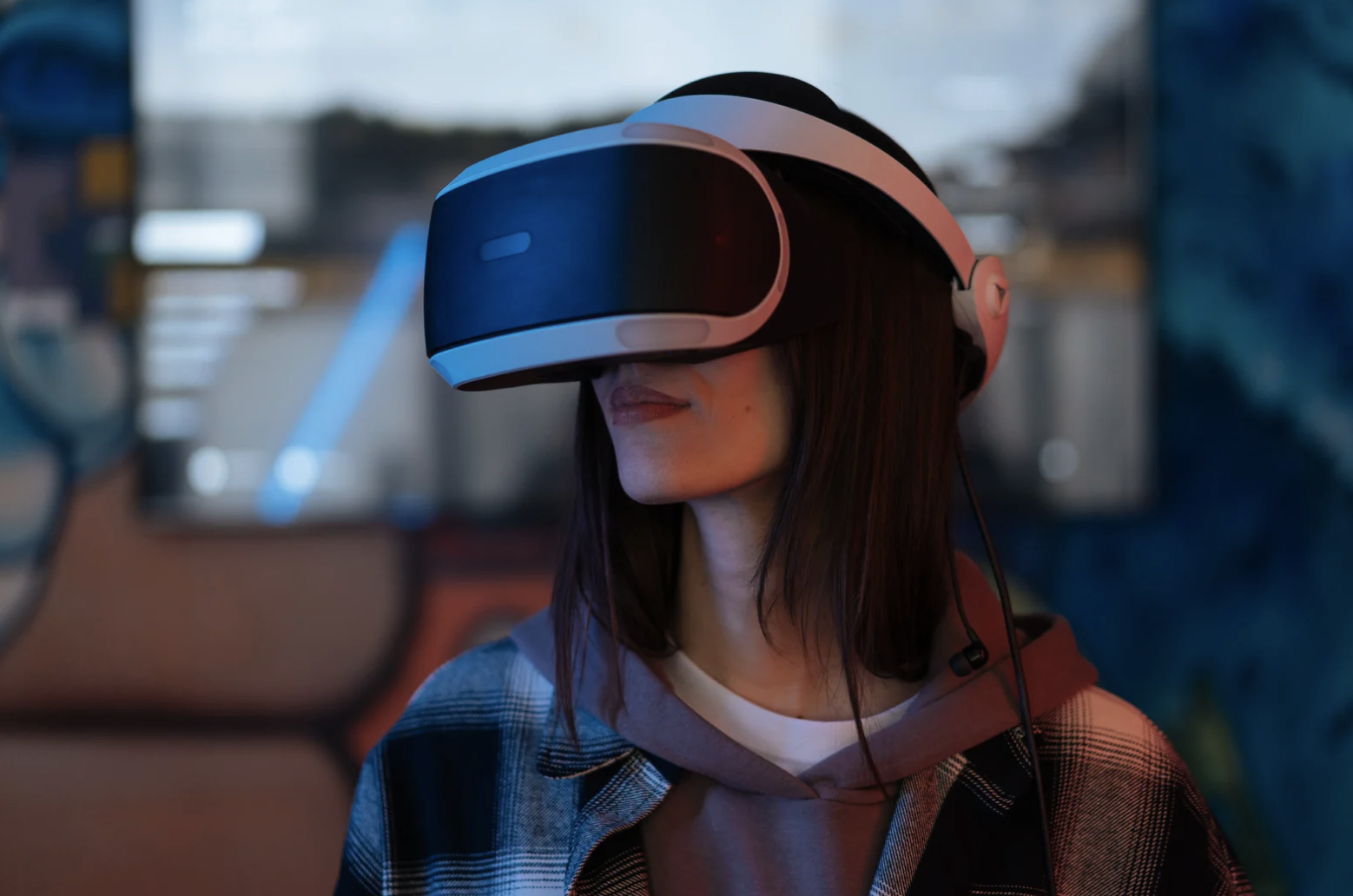 User Journey
After the project kickoff, we defined our research strategy and objecti
3D modeling and 3D scanning
Before starting the VR development, I collected objects from participants and 3d scan them using the Trnio app to use in the VR. I also modeled and textured 3D assets using Autodesk Maya.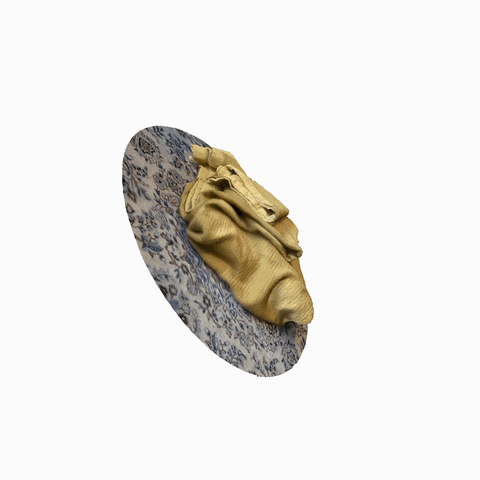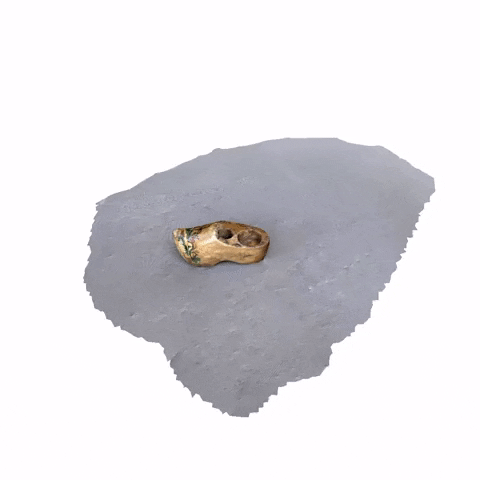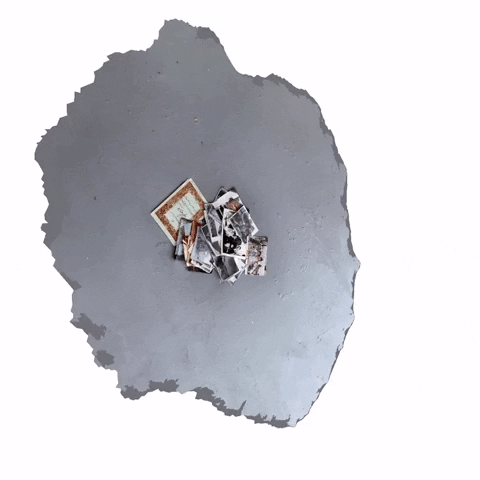 Starting the VR Development
After gathering all assets and sketches, I started developing the VR environment using Unity. later I added interaction and built and exported the project for the Oculus headset as well as the Web VR version.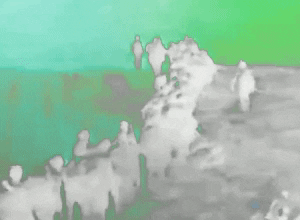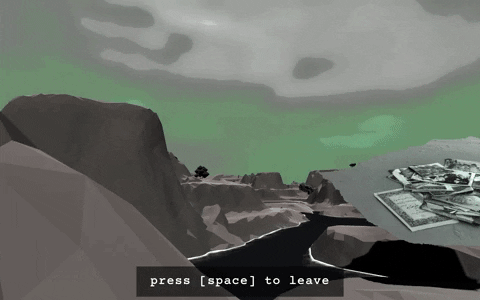 Prototyping & Testing
Throughout the project development, I conducted user testing multiple times. To find the appropriate paradigm, I conducted technical testing to ensure that the piece functions properly and is compatible with different VR devices and platforms.
In addition, in various prototyping and testing stages, I identified and addressed any issues with the VR piece before it was finalized and ensured it effectively achieved its objectives.
Takeaways
3D models and 3d scans could act differently in virtual space.

User testing is more experimental in VR because users act unpredicted, and there is no paradigm that works for all users.

Adding minimum hints/guides in VR is very crucial. You don't want to interrupt users while they are enjoying an experience.
Thank you for reading my case study!
Want to work with me? Feel free to contact me!
...or just say hello on my social media.